Is Home Inspection Necessary For Newly Constructed House?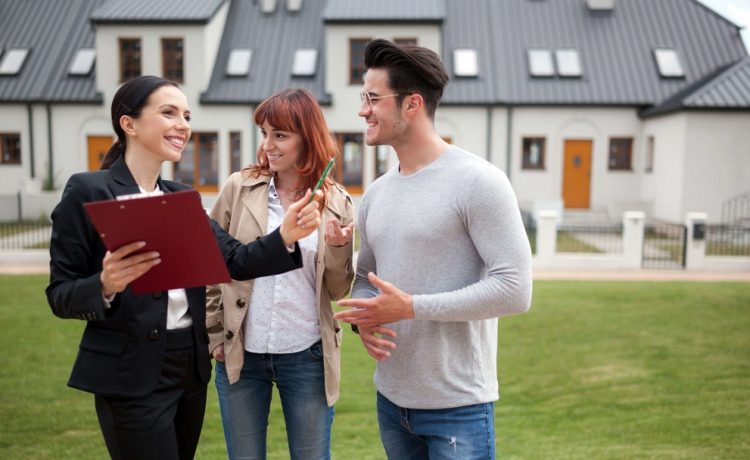 Have you narrowed down on your dream home and does it happen to be a newly built house? It is certainly a wonderful feel to buy a house that is newly constructed and to be the first owner of the house. Everything from the walls, to the floors to the counters would be fresh and new. If you can find newly constructed house in the area you are planning to buy and if it fits within your budget then you should opt for such a property as opposed to a pre-owned house. 
One of the questions you might have when buying a newly constructed house is whether house inspections are necessary for such a house before making an offer or before finalizing your deal. The very fact that you are having this doubt or question is because you seem to presume that everything in the newly constructed house would be perfect. Ideally, yes, everything in a newly constructed house should be flawless and should not pose any risk of maintenance and repair issues. 
You should however know that we are living in a world that is far from the ideal one. You should therefore not be surprised if there are any issues with the newly constructed house. Everything would look perfect in the plan and blueprint but during the construction of the house, giving shape to the plan many things could go wrong. Most of the issues would have been identified and rectified during the construction process, but there could be a number of issues that were overlooked and did not come to the knowledge of the builder. If you happen to be the first occupant or owner of the house, you are likely to face a number problems during the first few weeks. Some of the issues could be rectified easily without having to spend a lot of money but there could be other issues that would involve huge reconstruction or repair work. It would be highly frustrating to find out that the brand new house that you purchased after spending everything you had needs to expensive repairs. If only you were to know about these issues, you could have avoided the property altogether or at least struck a better deal. This is where home inspections in Cook County gains significance. 
It is certainly worth getting your prospective home inspected by qualified home inspectors. If there aren't any issues, you can be happy but if there should be any problems with the electrical, plumbing or the structural aspects of the building, you would have spotted the issue at the right time. This will save you a lot of money down the line and you will be able to get the issues fixed before you move in by the builder or at least get paid for the repairs that you have to undertake in the house that you are planning to buy. Home inspections are never out of place when you are buying a house regardless of whether it is a brand new house or a pre-owned house.