5 Cheapest Places to Buy Property in Virginia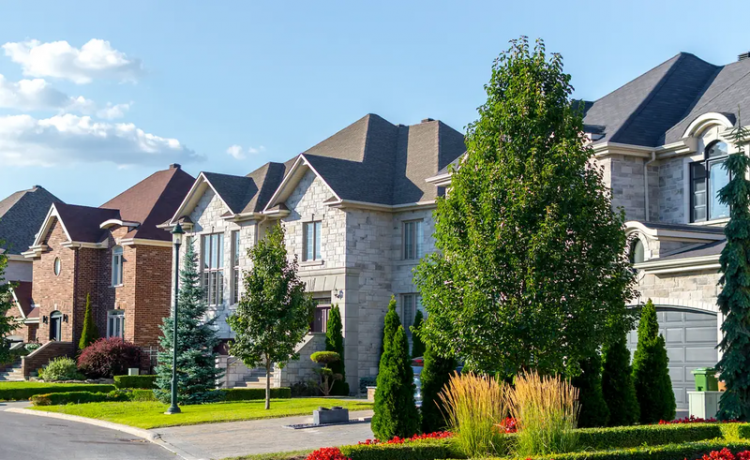 In this article, we look at the cheapest places to buy real estate in Virginia.
Covington
Covington, Virginia leads the pack as the cheapest place to live in Virginia. This small town is the third least populous city in the state, sitting at roughly 5,000 residents, and is only 6 square miles in size. It has a climate of hot, humid summers and mild to cool winters. The dramatic decline in this city's population was largely due to a massive loss in manufacturing jobs, many of which were due to mass layoffs after a major fire in one of the city's biggest manufacturing plants. Despite being one of the cheapest places to live, the median household income is still roughly $30,000 and only 12.9% of people live below the poverty line. The city is primarily white and conservative.
Pulaski, VA
Pulaski, Virginia comes in second with a median household income of roughly $25,000 and a population of fewer than 9,000 residents. Despite being a college town very near to Virginia Tech, this city doesn't have a whole lot to do, with few restaurants, activities, or exposure to the arts. Additionally, they have been experiencing poor job growth and isolation. However, they do have decent housing and public schools, and are surrounded by breathtaking scenes of rolling mountains and rivers. 
Big Stone Gap, VA
Big Stone Gap boasts a rich history and vibrant cultural sites. The town is an Appalachian community centered around the coal industry, as many families there are still employed in the coal mining business and the town also is home to a coal museum. They also offer a history museum, historical reenactments, and multiple hiking and biking trails. They are very near to Natural Tunnel State Park. There are only about 5,000 residents in this town, and the median household income is just about $21,000. Another interesting fact about this city is that it's the setting of two relatively famous book series, as well as the film Big Stone Gap that premiered in 2015 and was based on the novel of the same name. 
Vinton, VA
Despite also being low on the totem pole, Vinton has one of the best communities in the state of Virginia. Described as being the perfect blend of small town character and urban amenities, this town seems to do it right. They offer a museum and historical society, a low crime rate, and lots of cute local restaurants, film financing, shops, and outdoor recreation. This city really does have the best of both worlds. Although hosting a population of roughly 8,000 people, this town sits on only 3 square miles of land. Its southern border overlooks the Roanoke River Gorge, and the median income is ~$44,000.
Galax, VA
Galax, Virginia also offers quite a bit of shopping, recreation, and opportunities to enjoy scenic beauty. This town, which hosts a population of about 7,000 people, is actually named after a native evergreen groundcover plant that used to be harvested and used as a household decoration. The median household income hovers around $28,000, and the economy is centered around furniture manufacturing.